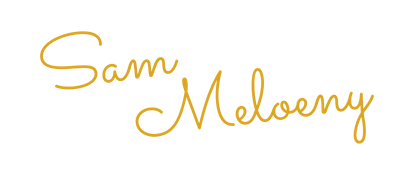 How To Start Your Online Business From Scratch With No Experience 
I recommend you to download the workbook before you start watching the training. This workbook will be a great resource when you're starting to set up your business.
I also recommend you to join the free Facebook group so you can ask questions and connect with other eCommerce owners. Click HERE to join the group.