READY TO START YOUR ECOMMERCE BUSINESS?
Let's grow your eCommerce store
Starting, building, or growing? I'm here to help!
I believe that an unstoppable mindset can make your dreams come true.
My job is to help you clarify your goals and give you a roadmap with clear strategies to follow so you can get to where you want to be.
I'm Sam Meloeny
I started my first eCom biz in 2006!
Ever since I had 6 eCommerce stores in different industries WHILE working as a digital marketing manager for 7-figure brands and businesses.
I now run my own online education and consulting business, where my mission is to simplify the path for startups and small business owners as they start, grow, and scale their own businesses.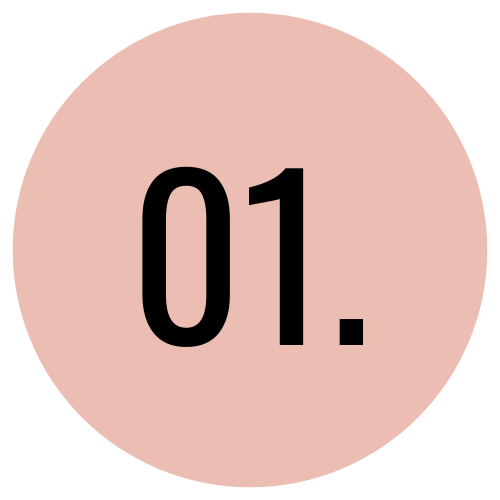 …PASSIONATE about your biz.
…STRUGGLING to get noticed.
…READY for a massive shift.
Choose Your Own Adventure
Whether you're just getting started with your online business, or you're ready to scale your business  – I've got you covered!
Join the Private Facebook Community
This free, private Facebook community is the only place where I provide mentoring and advice for free. The group is also a place where you can build relationships and access bonus content and freebies.
START YOUR ECOMMERCE STORE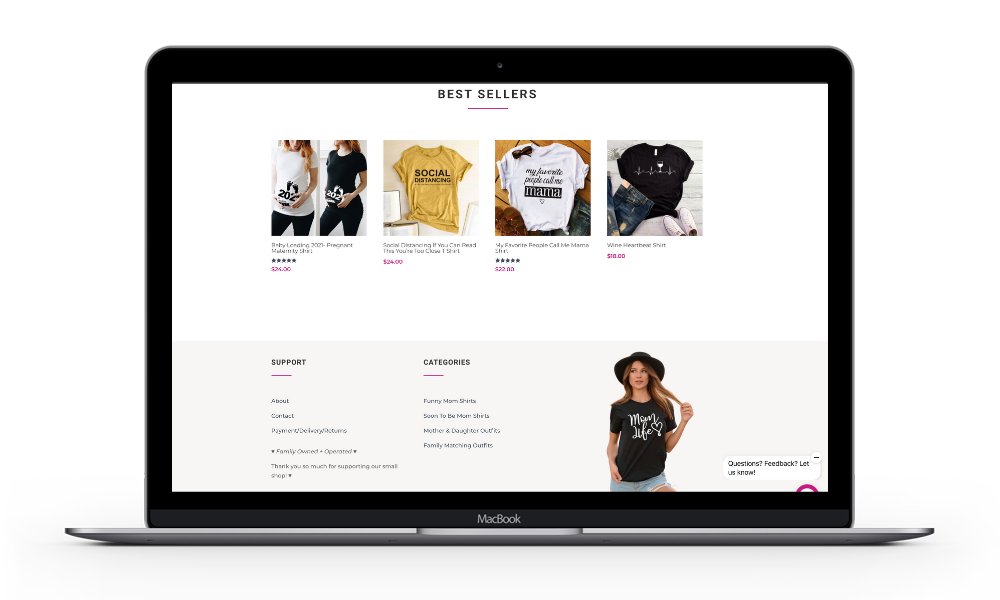 PRE-MADE WOOCOMMERCE STORE
The simplest way to start a free store
FOLLOW ME ON THE GRAM @SAMMELOENY