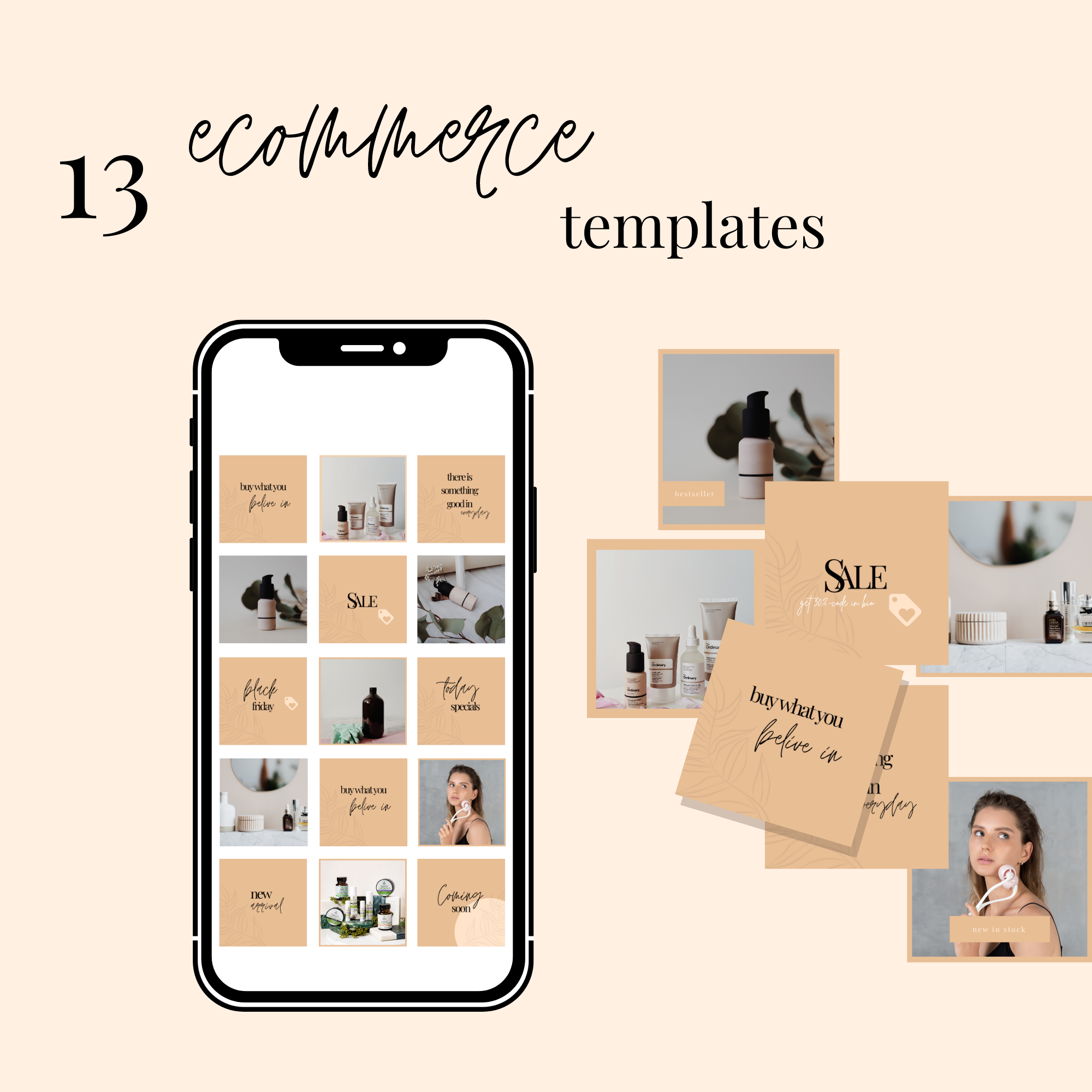 E-COMMERCE INSTAGRAM TEMPLATES
13 Instagram templates for Canva to easily create a consistent theme on your social media feed.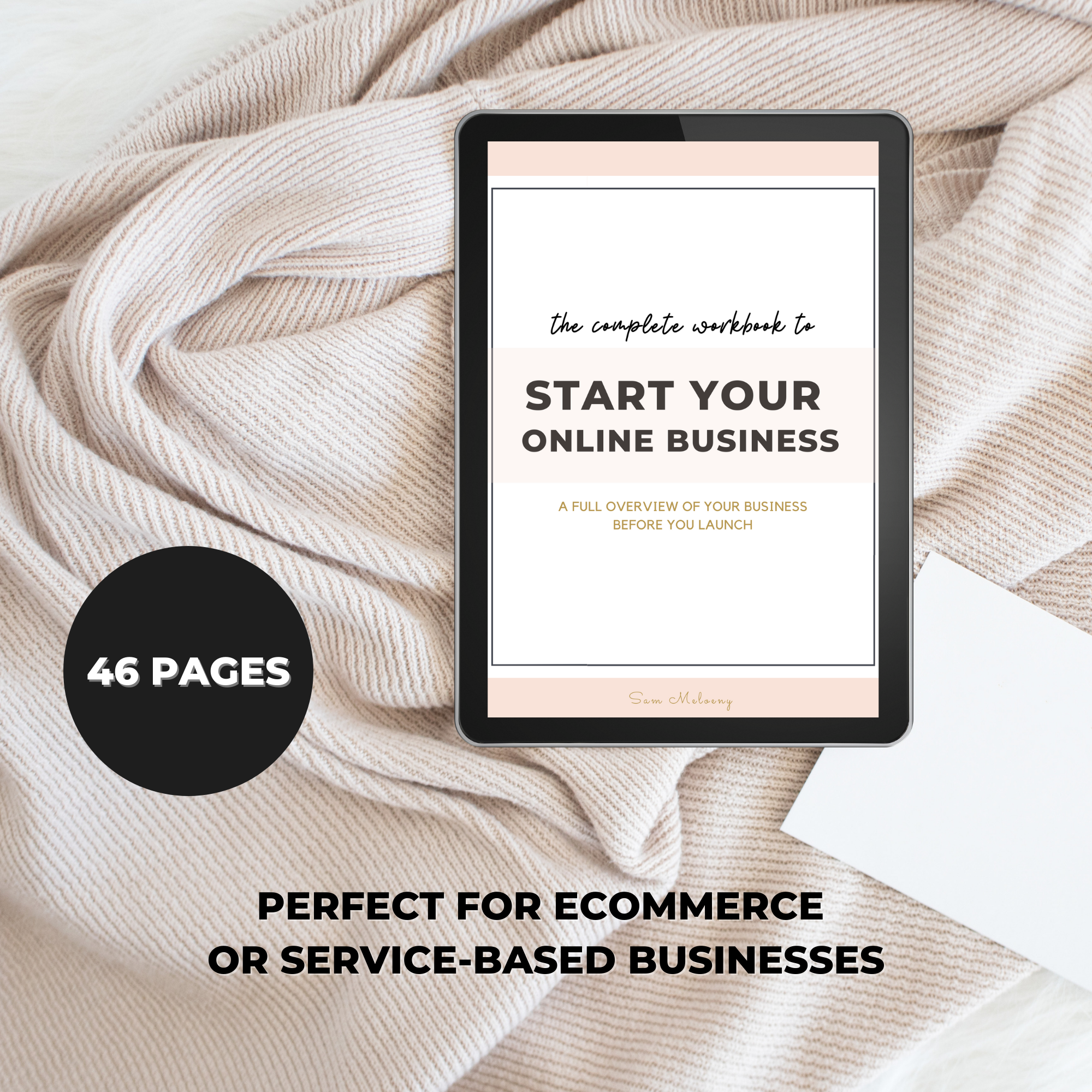 START AN ONLINE BUSINESS WORKBOOK
A 46-page workbook with the most important sections a business need while in the startup phase.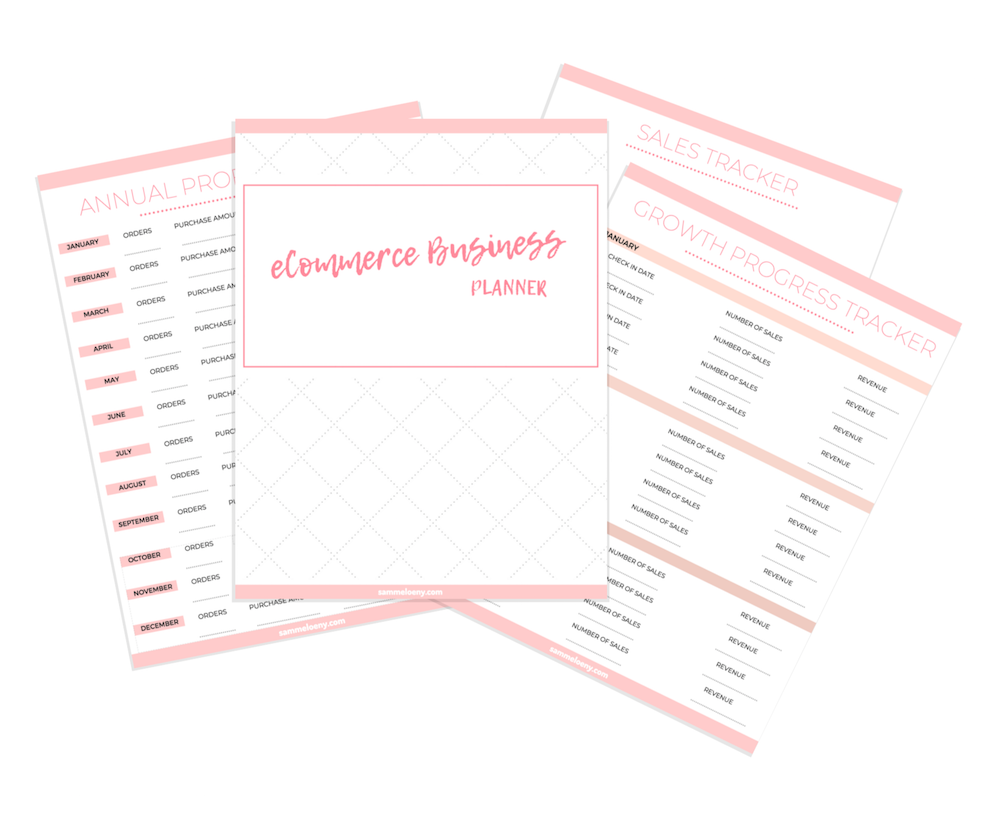 Ecommerce Business Planner
The MUST HAVE planner for every eCommerce business owner, no matter what platform you sell on! This is a tool that will give your business structure for the coming year. It's the optimal discipline and organization of your business.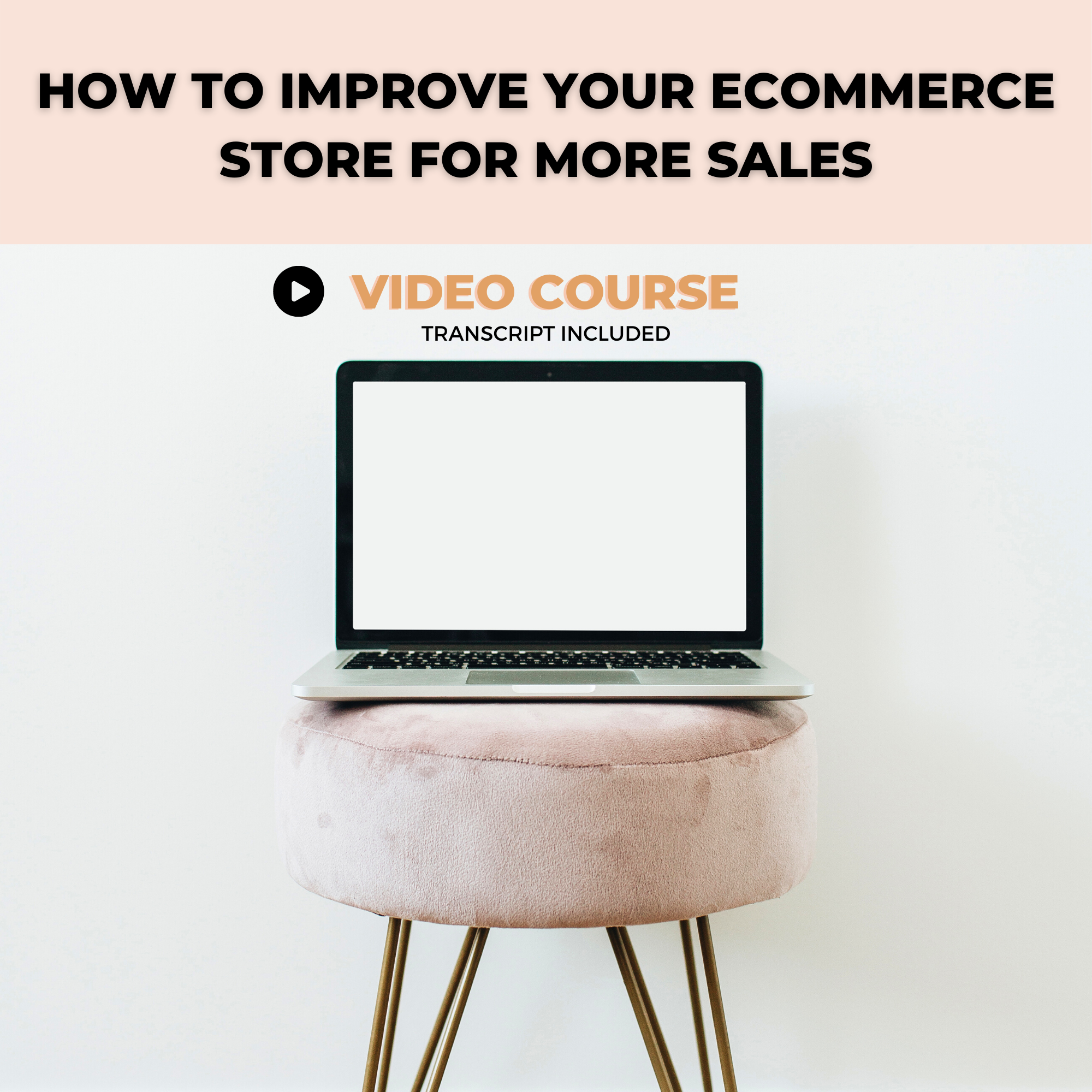 Optimize your eCommerce website
A complete video training in how you can tweak your website to increase sales and conversion rates. I'll walk you through 9 things you can do to improve your site today!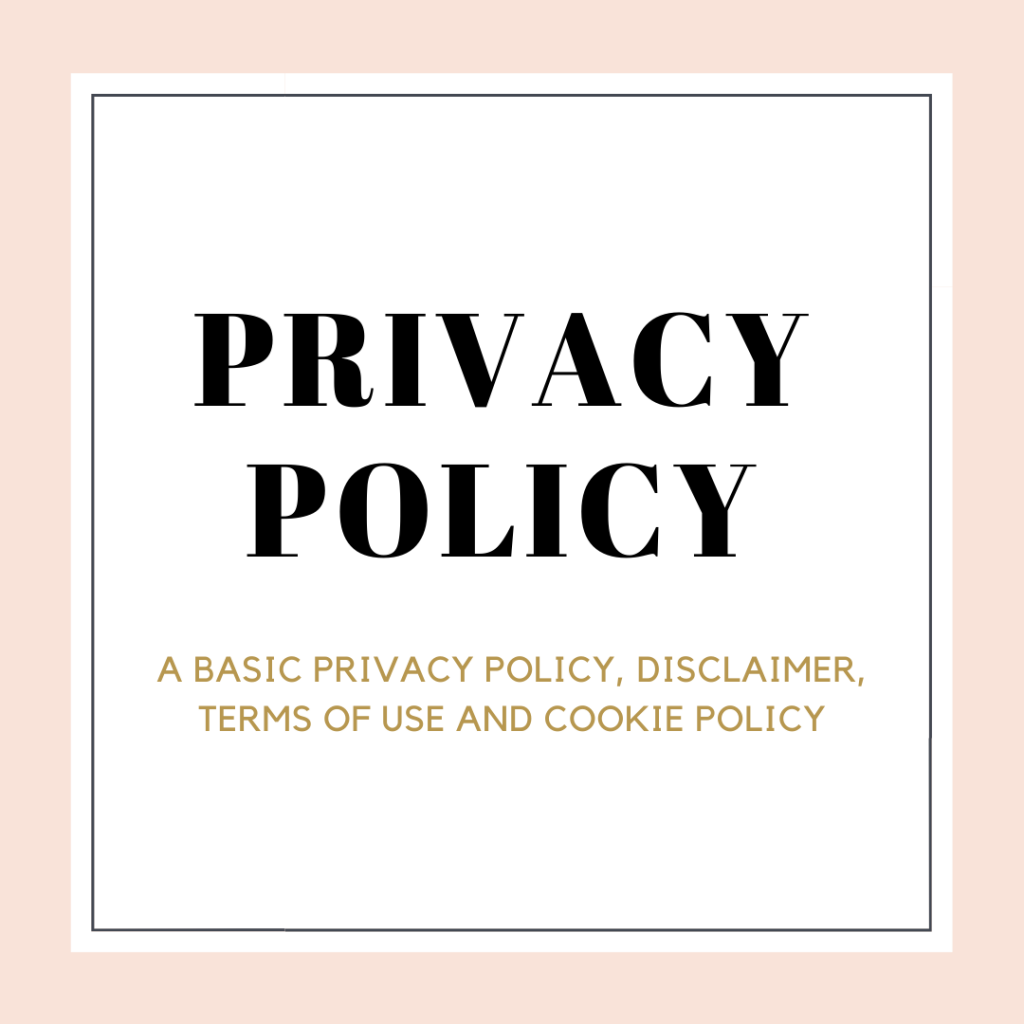 PRIVACY POLICY
A privacy policy is a legal document that details how a website gathers, stores, shares, and sells data about its visitors.