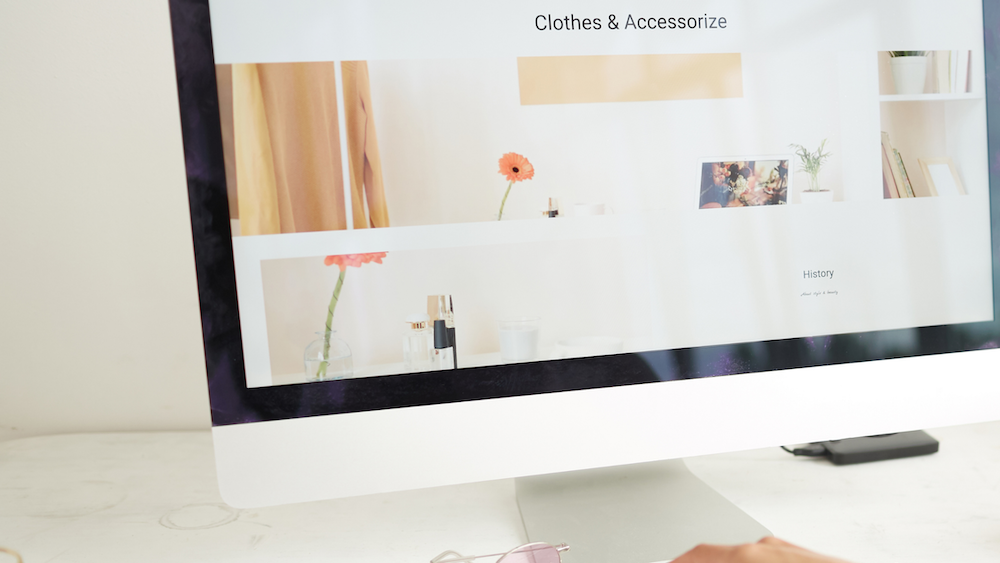 START A DROPSHIPPING BUSINESS
A FULL TUTORIAL IN HOW TO GET STARTED
The BEST BUSINESS MODEL FOR DIGITAL NOMADS
Have you always dreamed of starting a business, but you can't afford the expense of buying products and renting a building?
If so, dropshipping is a great alternative. There's no upfront cost or inventory to stock. You only purchase products when you have an order to fulfill.
Who is this for:
This course is for the person who:
want to try out eCommerce without investing too much time, effort, or money
want to be able to travel and have flexibility in their day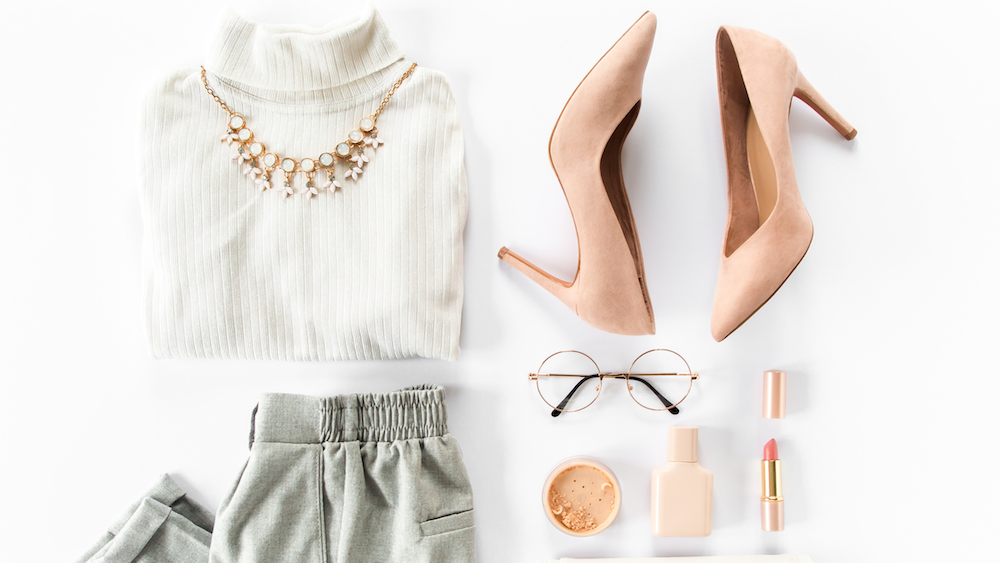 COMING SOON!
THIS COURSE HAS NOT YET BEEN RELEASED