SEO MARKETING IN SANTA CLARITA
How to Optimize Your Local Business Online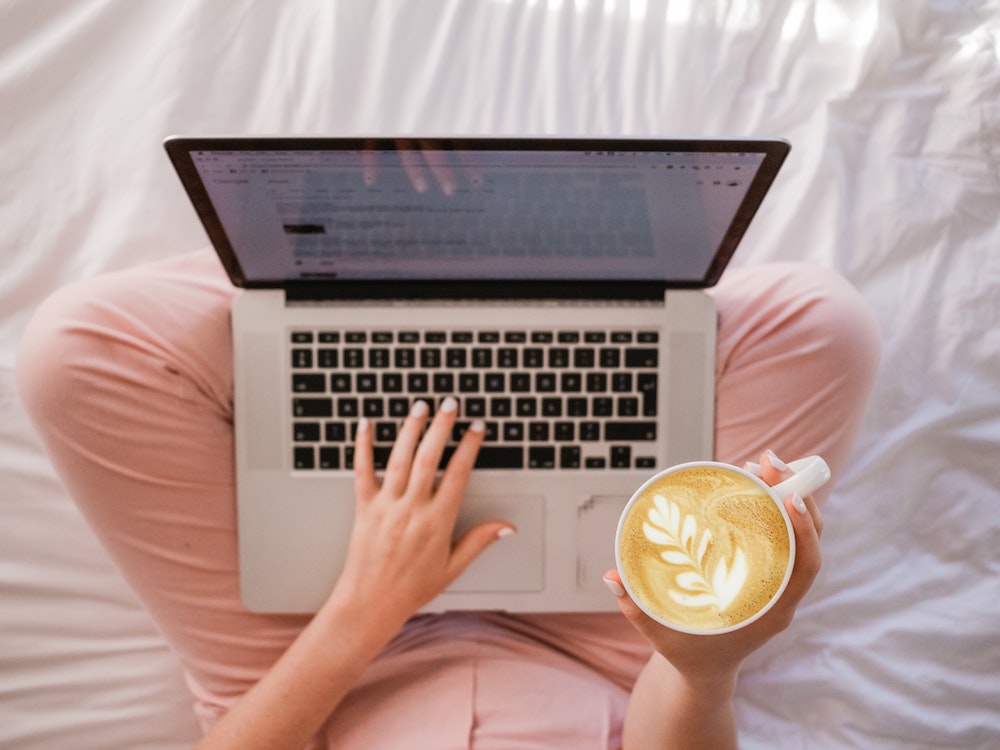 Are you a local business owner in Santa Clarita looking to grow your brand and receive more foot traffic?
Let me introduce myself! I'm Sam!
I am an SEO specialist and work with business owners here in Santa Clarita to help them increase their online presence, which gives them an advantage over other local businesses with only traditional marketing or no marketing plan. It's really all about helping you succeed online and build your brand and reputation.
I'm located in Santa Clarita and love working with local businesses. Let's support each other in SVC! ♥
As a local business owner in Santa Clarita, you might know that SEO marketing is one of the best ways to optimize your local business online. However, SEO marketing can be very complex and time-consuming. Luckily, there are a few easy steps that you can take to ensure that your business is visible online.
The first step is to make sure that your website is visible on all search engines. You can do this by submitting your website to directories such as Google My Business, Yahoo! Local, and Bing Places for Business.
The second step is to create high-quality content for your website. Your content should be keyword-rich, informative, and engaging.
The third step is to build backlinks to your website. Backlinks are links from other websites that link back to your website. Backlinks are important because they improve your website's visibility and credibility.
The fourth step is to track your progress with analytics tools such as Google Analytics. Analytics tools will help you track your website's traffic, conversion rates, and other important data points.
The fifth step is to keep up with the latest trends in SEO marketing to keep your website visible on all search engines. You can subscribe to newsletters, blogs, and forums about SEO marketing Santa Clarita.
Following these simple steps will help you optimize your local business online and improve your chances of being found by potential customers in Santa Clarita. Stay ahead of the competition by implementing these strategies today!
Interested in working together? I can't wait to hear from you!