How To Start Your Online Business From Scratch With No Experience 
Join Now For This Unmissable Training…
Join me as I walk you through the process of starting your own online store and how to promote it so you can get those first sales and be on the road of independence…
In This Free Training We Will Talk About:
Why eCommerce is a good business to start
How I made $36,500/year from ONE product
How to identify hot-selling products 
Selling platforms, domain & hosting
A few marketing strategies to get those first sales
Oh, and did I mention you'll get a worksheet to use along the training for FREE?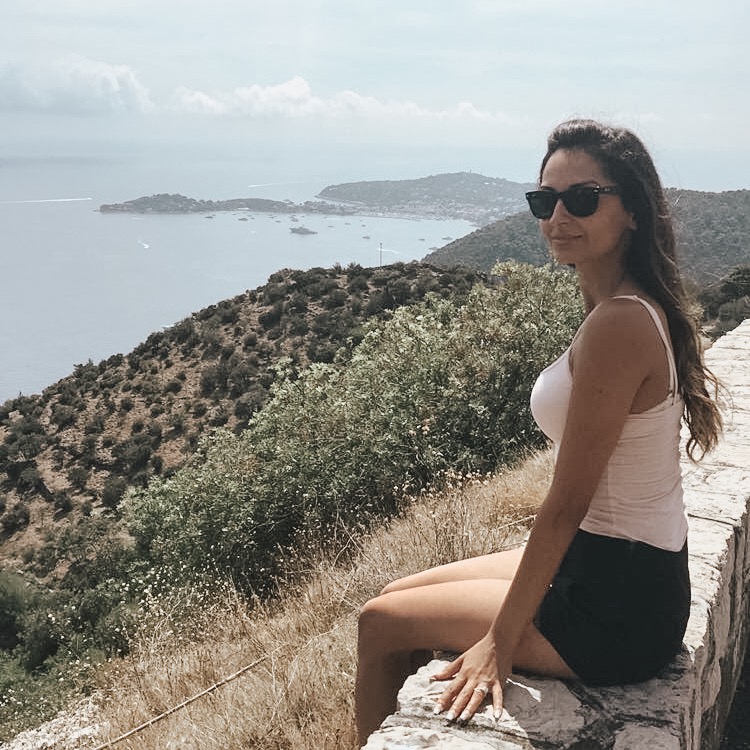 This Workshop Is For You If:
You're new to eCommerce and starting an online business.
You want to profit from your passion, so you can stop bouncing between your side hustle and your "day job"…
You want FREEDOM in your business and lifestyle to live life on your own terms, and be able to do what you love every single day.
Your information is 100% secure and will not be shared with anyone
HEY! I'M YOUR INSTRUCTOR, SAM MELOENY.
I started in the eCommerce industry in 2006, when I was only 19! Hustling with my own store, trying to figure out the best products, marketing strategies, and ways to increase my profits got me the experience I needed to get some decent corporate jobs in eCommerce.
After a decade of developing 7-figure online marketing strategies for brands and businesses, I now run my own online education and consulting business, where my mission is to simplify the path for startups and small business owners as they start, grow and scale their own business.
Thank you universe for that choice! 🙌
These past months made me realize that I never want to depend on anybody to feed me and my family… You have to depend on YOU and your capabilities and your gift in order to dig yourself out of holes.
Now I am ready to help YOU succeed in your business.
Maybe you're a stay-at-home mom, maybe you lost your job, or maybe you just want to create a career for yourself that gives you more freedom and time with your loved ones… ❤️
xx, Sam Meloeny