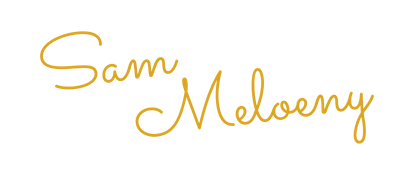 There's never been a better time to start an online business.
Are you just starting your online business or have you been running it for a bit but still can't figure out how to get a steady amount of orders each day?
Despite your best efforts, it just seems to be inching along… while others are growing their stores by the hundreds and thousands of new customers with seemingly little effort.
You need to create an organized business structure with a clear marketing strategy.
You want to grow your biz but…
You have no idea where to start or how to do it
The process feels overwhelming and complicated
you don't know anything about marketing
You are afraid of giving yourself an opportunity
…so, how can I support you?
Hi, I'm Sam!
After a decade of developing 6-figure online marketing strategies for brands and businesses, I now run my own online education and consulting business, where my mission is to simplify the path for startups and small business owners as they start, grow and scale their own business. I've owned multiple eCommerce stores on my own platform, sold on Amazon and Etsy, and I have all the experience that comes with selling things online, whether it's a physical product, digital product or a service.
If you're looking for more clarity and a step-by-step action plan, click below to download the ebook and start growing your business!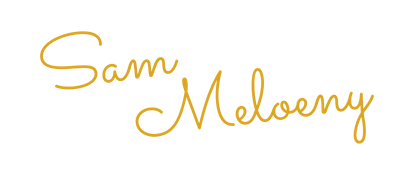 30 Day Plan For Ecommerce shares proven marketing methods to grow your eCommerce store.
The book is updated on a regular basis to ensure that the chapters, templates and links are relevant and fresh.
JUST A FEW THINGS YOU'LL LEARN:
– Setting goals and market research
– How to set up your store and optimize it
– Social media marketing
– How to advertise on a budget
– Content marketing
… and a few other creative ways of increasing your sales.
Extra bonuses!
Planners, templates and workbooks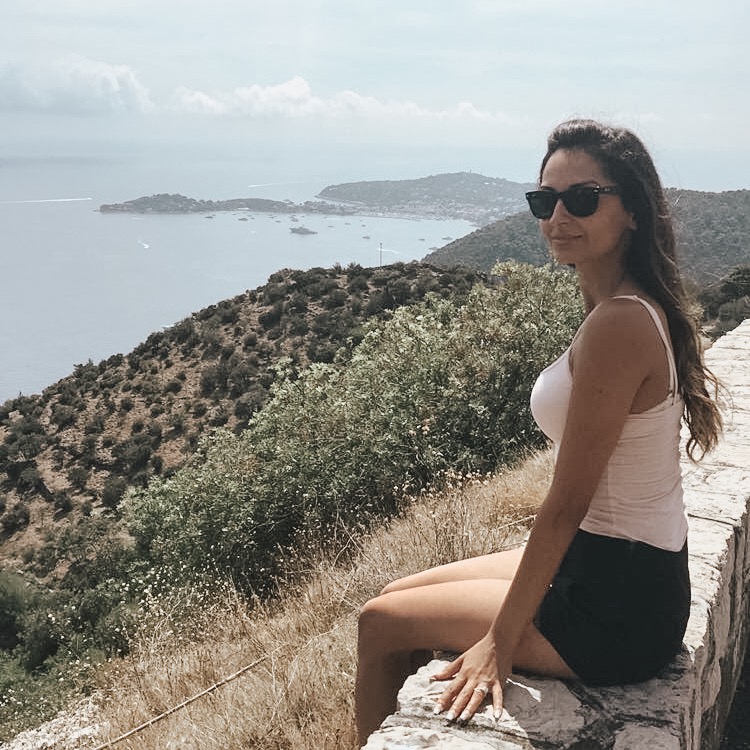 This Ebook Is For You If:
You're new to eCommerce and starting an online business.
You want to profit from your passion, so you can stop bouncing between your side hustle and your "day job"…
You want FREEDOM in your business and lifestyle to live life on your own terms, and be able to do what you love every single day.