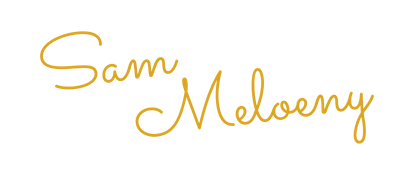 Everything you need to know about 2020 holiday marketing
It's my #1 goal to keep you motivated, confident, and inspired so you can make some $$$ for the Holidays.
This Holiday Prep Bundle will help you MAXIMIZE your profits for the Holiday season.
This Holiday Prep Bundle includes…
Marketing ideas to make you stand out
How to host a 12 Days of Christmas event
How To Prepare Your Store for the Holidays
Marketing Ideas for Instagram and Facebook
116 Christmas hashtags for Instagram
The Best holiday pinning keywords
The Holiday Prep Bundle contains video trainings and resources to maximize your profit this season.
Extra bonuses!
Tons of videos on how to create a profitable foundation for your business
Mindset training
Planners, templates, and workbooks
Legal templates
Private community access
Group coaching sessions
When signing up for the Holiday Prep Bundle, you also get access to the entire membership She's Selling Online. You can cancel anytime if you don't want to continue being a member. 
…so, how can I support you?
Hi, I'm Sam!
After a decade of developing 6-figure online marketing strategies for brands and businesses, I now run my own online education and consulting business, where my mission is to simplify the path for startups and small business owners as they start, grow, and scale their own business. I've owned multiple eCommerce stores on my own platform, sold on Amazon and Etsy, and I have all the experience that comes with selling things online, whether it's a physical product, digital product or service.
If you're looking for more clarity, a step-by-step action plan, accountability, and a group of other female entrepreneurs, click below to start growing your business with me!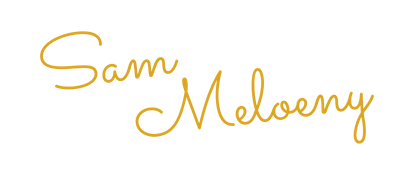 She's Selling Online is a membership for female entrepreneurs that gives you everything you need to start and grow your eCommerce store with video trainings and resources to build a brand that attracts and delivers.
Ready to grow your own business?! 
Cancel at any time with no cancellation fees
Instant access to She's Selling Online
New courses delivered monthly
Live goal setting sessions beginning of every month
Group coaching once a month
Access to private community
Pay for 12 months upfront and get 2 months for free!
Everything in the monthly plan included
PLUS recieve a 1-1 coaching call with me 
Have more questions? I'm happy to help. If you want to know if this membership is right for you or if you have any other questions, feel free to email me at hello@sammeloeny.com.